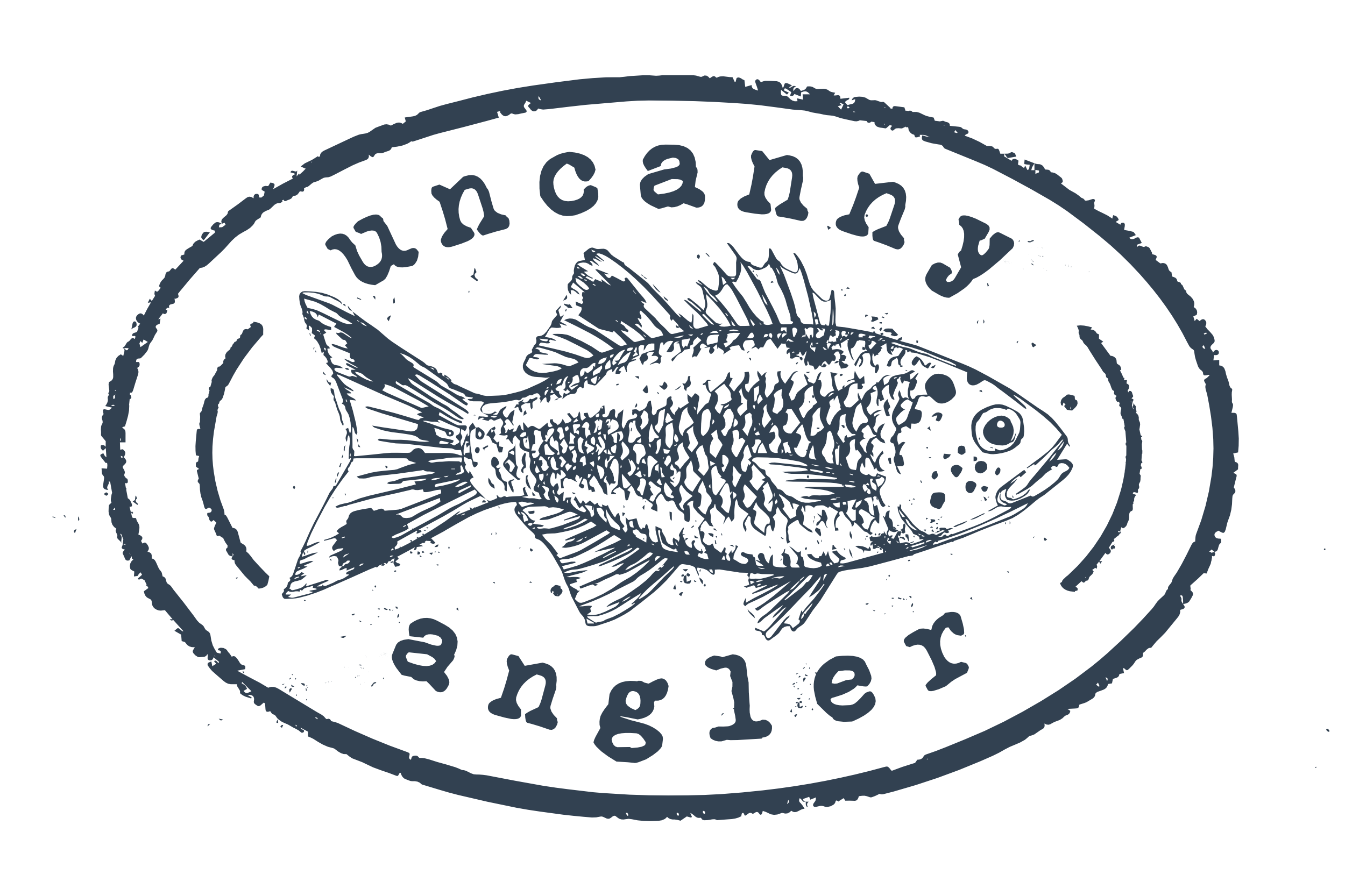 Uncanny Angler Fishing Charters
Light Tackle Fishing Charters
Birdwatching Tours
Crocodile/Wildlife Tours
Cairns, Queensland Australia.
Ph. 0459 704 666
E. bparks@bigpond.net.au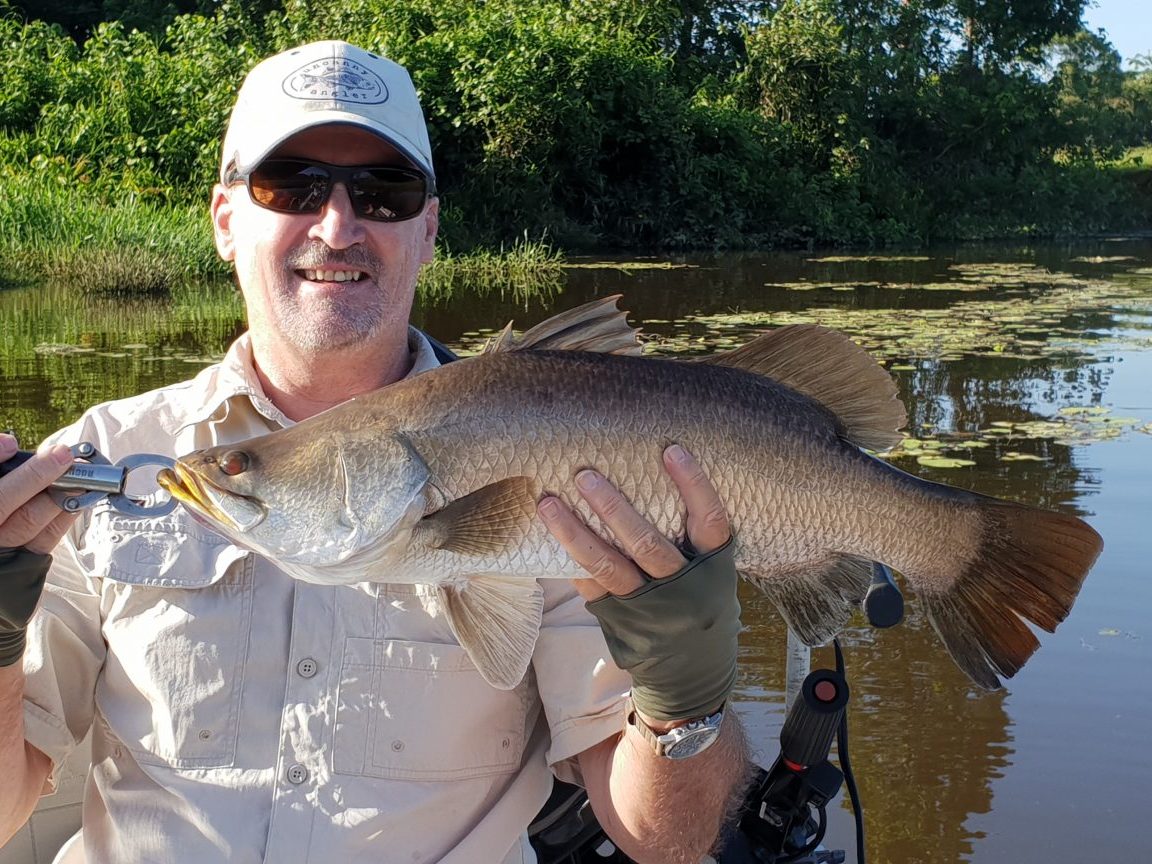 Light Tackle Sports Fishing
Fish the headwaters of Tropical North Queensland's majestic rivers. Enjoy sight lure fishing for the North's iconic species, Barramundi, Mangrove Jack, Jungle Perch, Tarpon and Sooty Grunter. Get close to nature seeing Crocodiles, Sea Eagles and Jabiru while drifting down the crystal clear waters of our local rivers. Join us at Uncanny Angler Fishing Charters.
Test your skills casting into the strike zones, experience the thrill of seeing the strike, watching your surface lure being flicked into the air before being hit and holding on as the battle begins. This is finesse fishing at its finest, using light weight gear to ensure your skill is tested. Call now to arrange the fishing charter you will remember.         See More…
Tropical Fly Fishing
Fly fishing enthusiasts will enjoy the thrill of landing some iconic light tackle species, Barramundi, Mangrove Jack, Jungle Perch, Tarpon and Sooty Grunter. The Uncanny Angler is designed to allow access to the hard to get to spots, fishing waters not stressed by over angling. Casting flies into eddies and back water looking for aggressive hard fighting fish, test your skills along the grass banks teasing out the hard hitting Barramundi.
The Uncanny Angler has an open front deck ideal for fly fishing, enjoy the many environs these rivers have to offer as we drift with the current chasing the next strike. See More…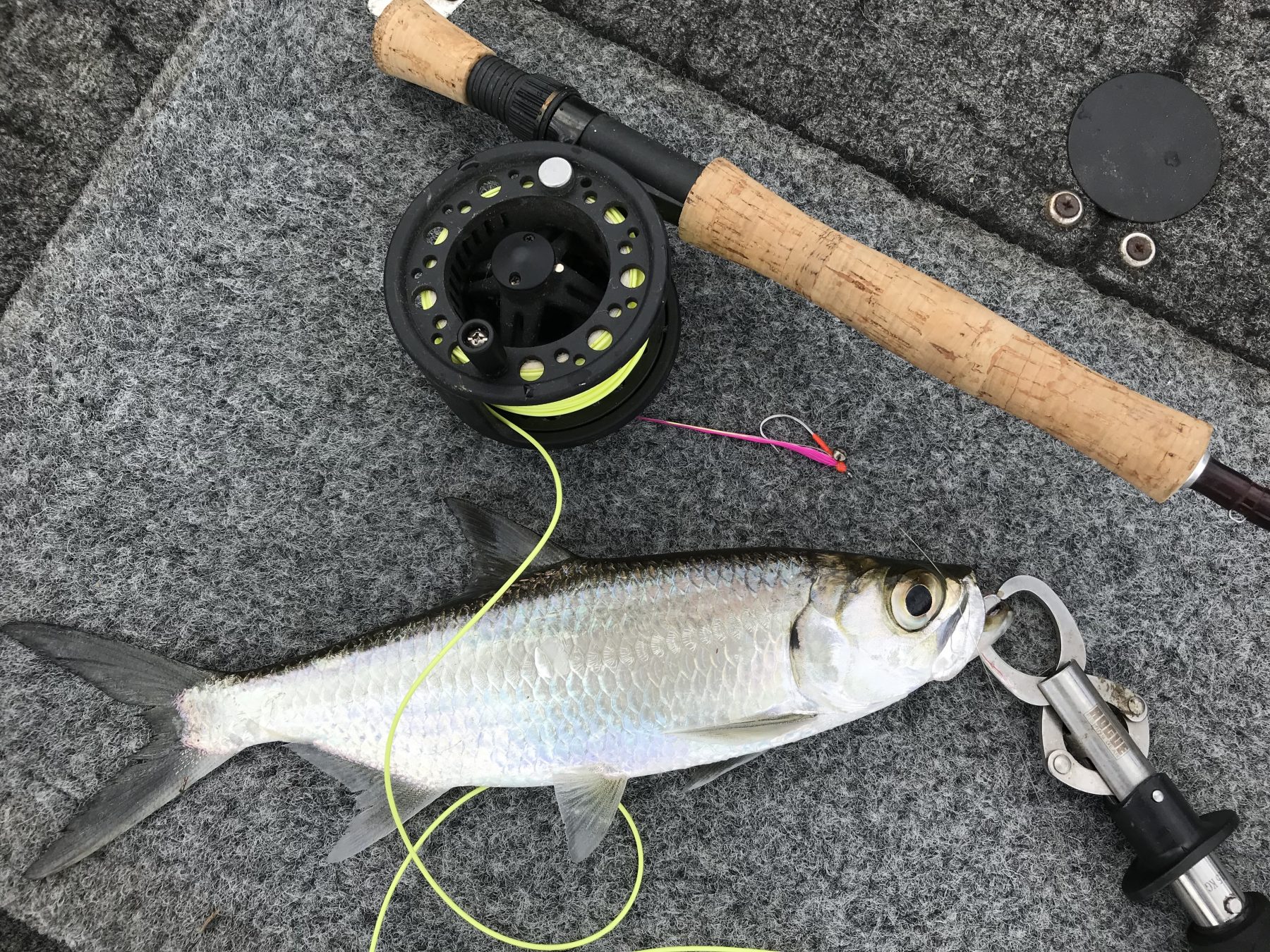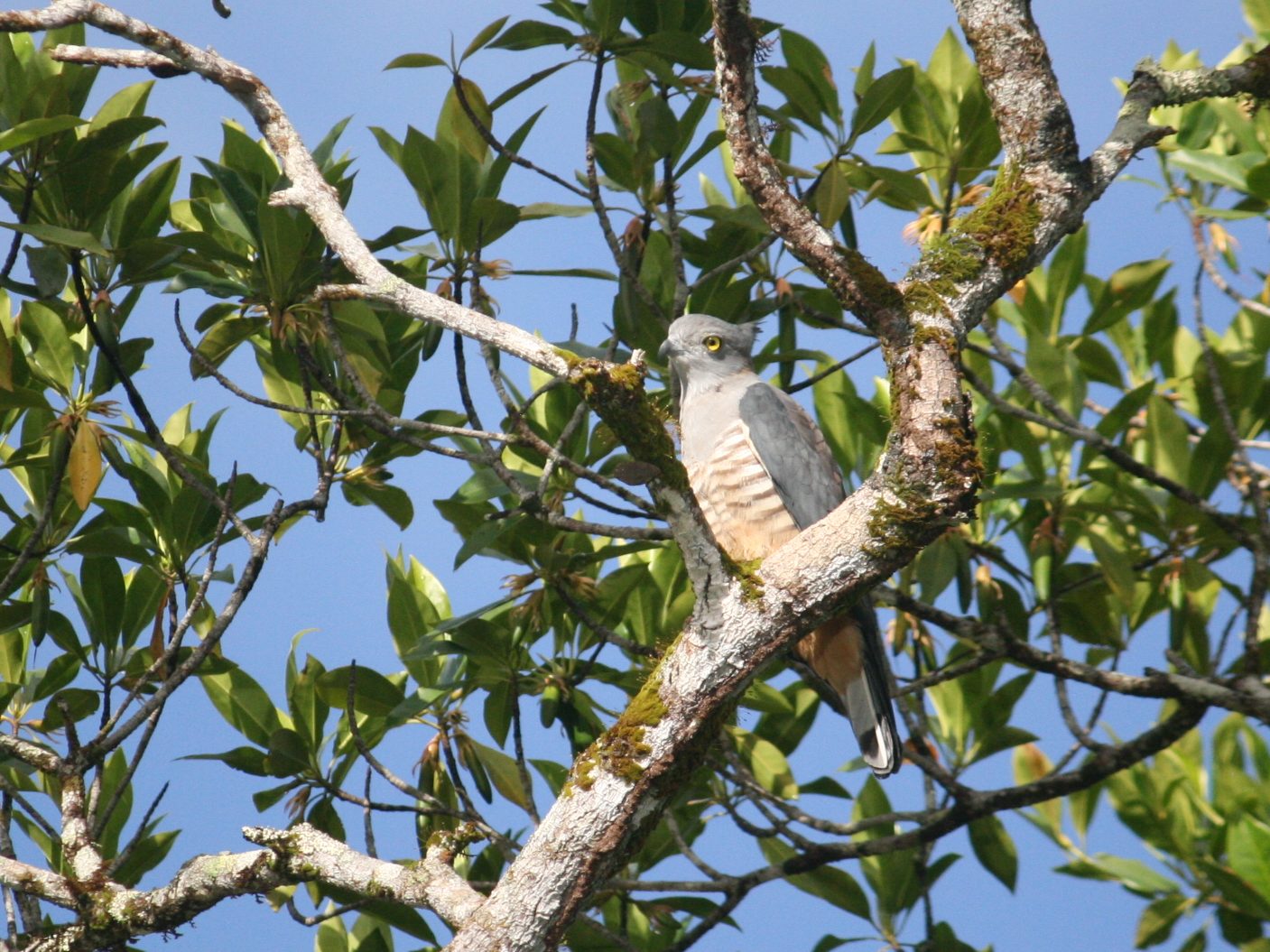 Bird & Wildlife Tours
The rivers of Tropical North Queensland offer some spectacular scenery and wildlife. See crocodiles in their natural habitat. The abundant bird life offers a wide range of species endemic to this region. From Jabiru's, Sea Eagles, Crimson Finch, Chestnut Breasted Mannikin, Red Backed fairy Wren, Kingfishers and more.
Blend in with the environment, drifting along the river, taking in the surroundings, passing tropical rainforest, grassland and mangrove forests. Explore to upper reaches of these beautiful rivers with the crystal clear water, seeing many species of fish, eel, sometimes sharks in skinny water. While the tidal sections offer larger crocs and bird species associated with mangrove forests.
See More… Bird Watching Wildlife Tours
Call To Book A Charter - 0459 704 666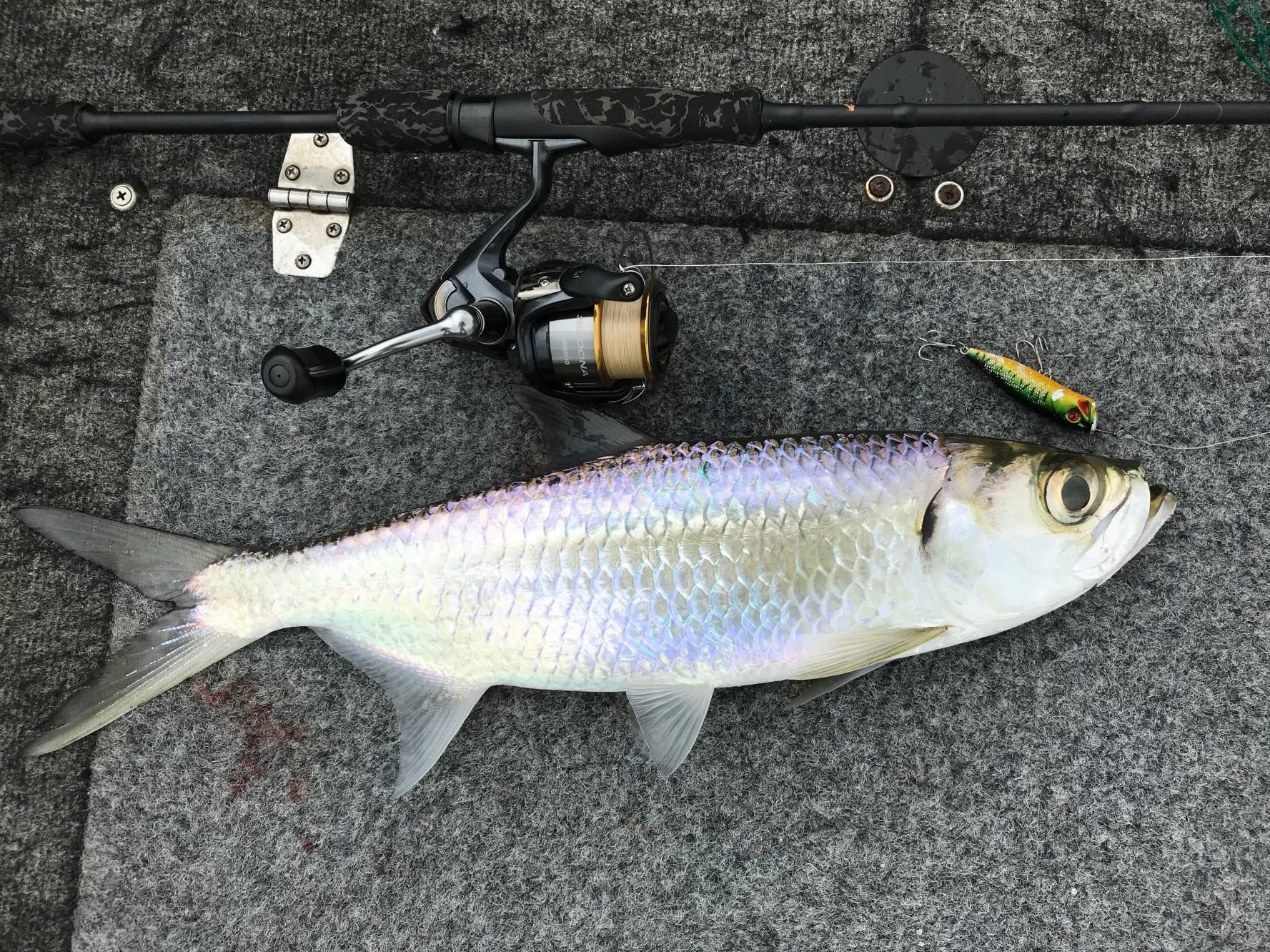 What's Included
Spinning & Baitcasting Tackle & Lures
Lunch, Morning & Afternoon Tea
6:30am Pick Up/Drop Off From Cairns
What To Expect
Stunning Scenery
Comfortable Ride
An Enjoyable Day On The Water

Read Our Fishing Reports – Watch Our Videos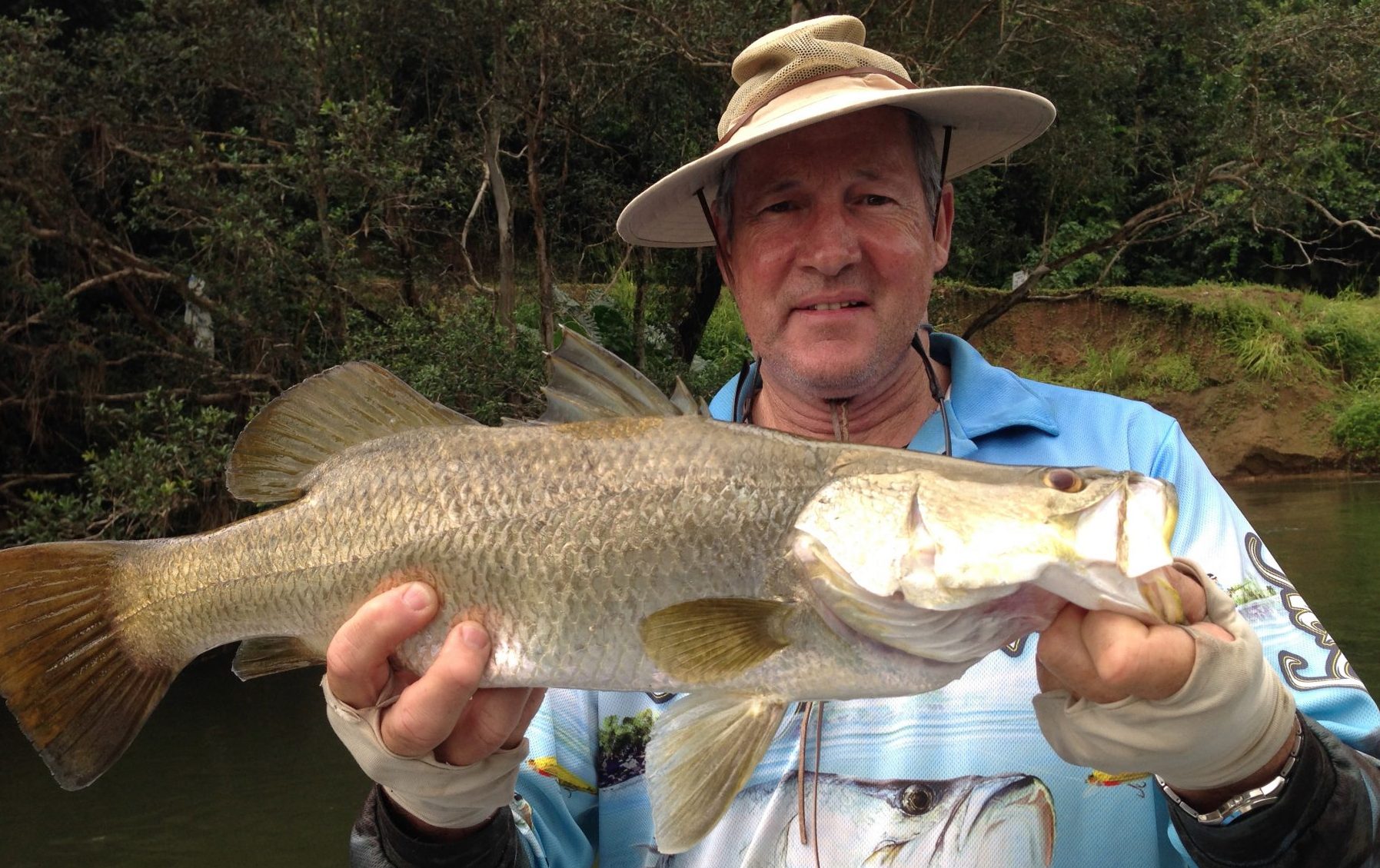 Estuary Queenfish Sessions With the advent of winter, or the dry season, in North Queensland comes the welcome return of a very feisty visitor, the Queenfish. The cooler months see other species shut down, but the Queenfish's arrival heralds the start of a frantic few...