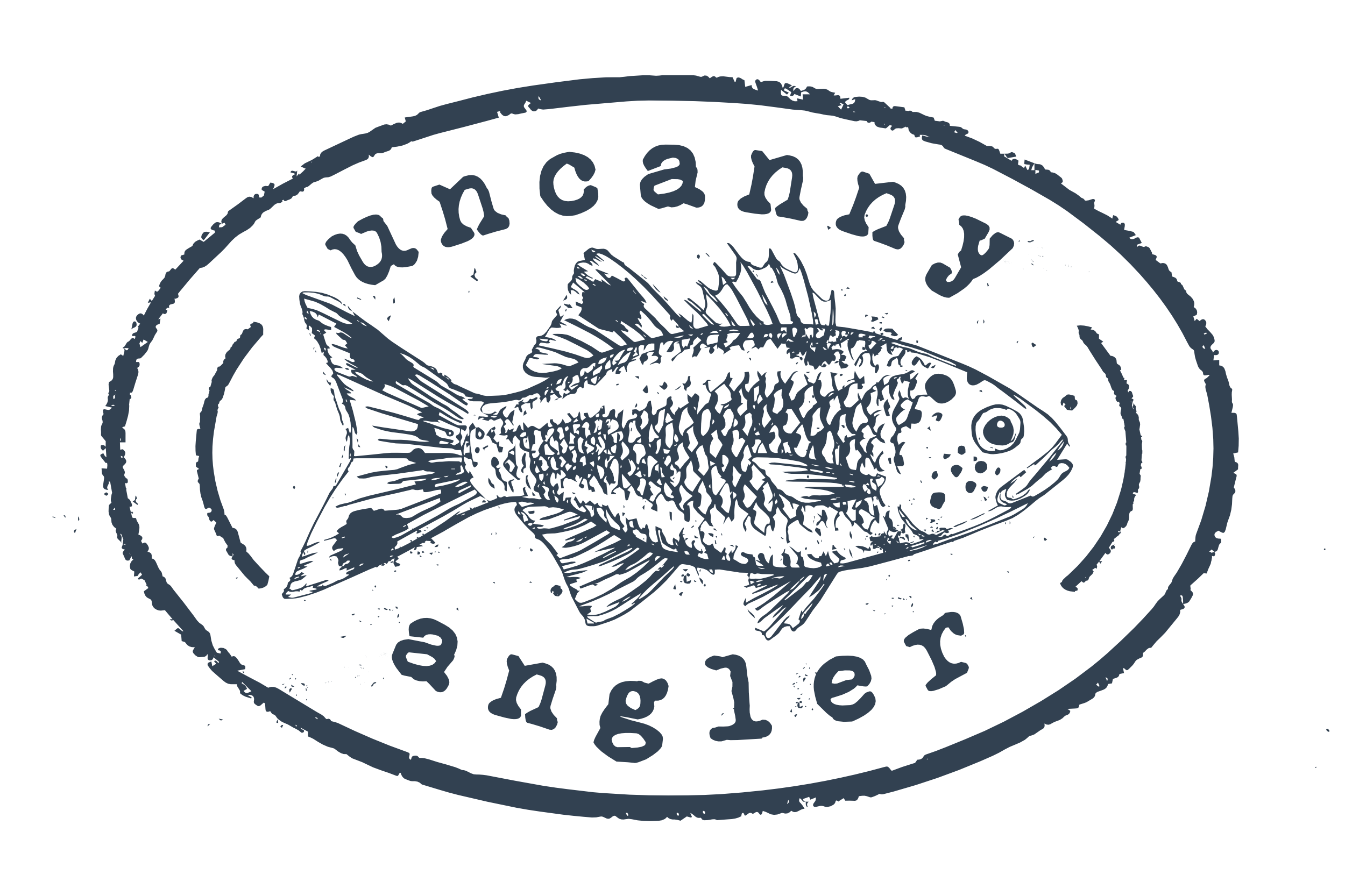 Crocodile Spotting Tours
Aboard The Uncanny Angler
Day Trips To The River $650, for 1-2 pax
Half Day Trips To The River $500, for 1-2 pax.
Get Up Close To These Awesome Creatures
Not Too Close!
Croc Spotting
Estuarine Crocodiles have been wandering the Earth for millions of years. As a protected species in Australia, their numbers have steadily grown over the past decades. With no natural predators, they are the masters of the waterways in tropical Australia.  Join us on a tour, experience them in their natural habitat. Along the way also enjoy other wildlife including a wide range of birdlife.