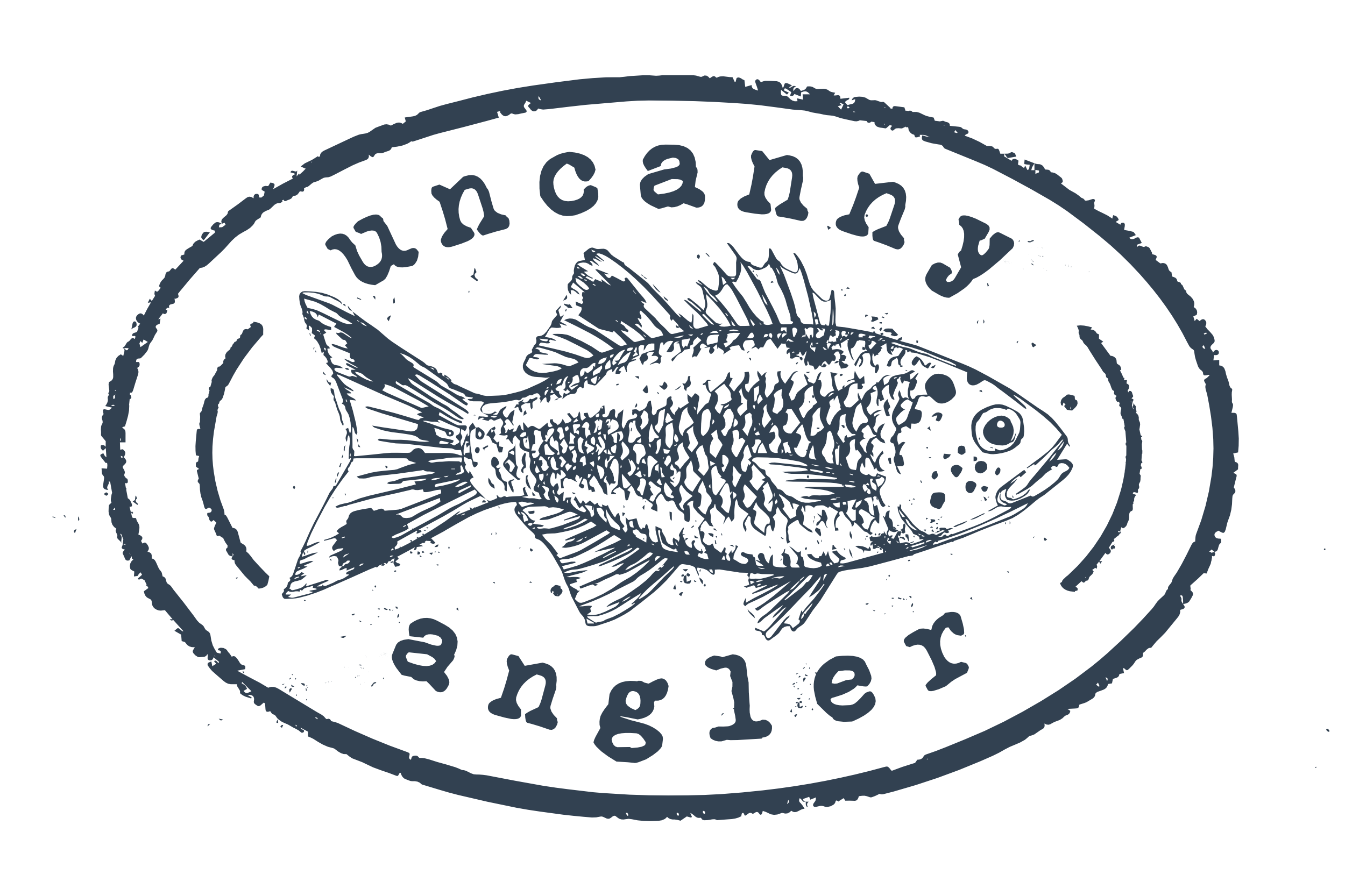 Bird Watching Charters
Aboard the Uncanny Angler
Full Day Private Charter $650, for 1-2 pax.
Half Day Private Charter $500, for 1-2 pax.
Bird Watching In The Tropics
The World Heritage Wet Tropics offers the avid and amatuer bird watchers a wide range of endemic species to tick off your list. The Uncanny Angler will take you upstream, from there we will drift down the river, enjoying a wide range of local bird life. We'll anchor up inder some trees and wait for the action to come to us, while enjoying some morning tea or lunch. Chase a Kingfisher along the bank, watch a Jabiru patrol for a meal, and enjoy the majestic Sea Eagle soaring above us.
What to Bring
Polarised Sunglasses
Quality Sun Protection
Wide Brimmed Hat
Footwear You Can Get Wet
Camera/Video
Towel If You'd Like A Swim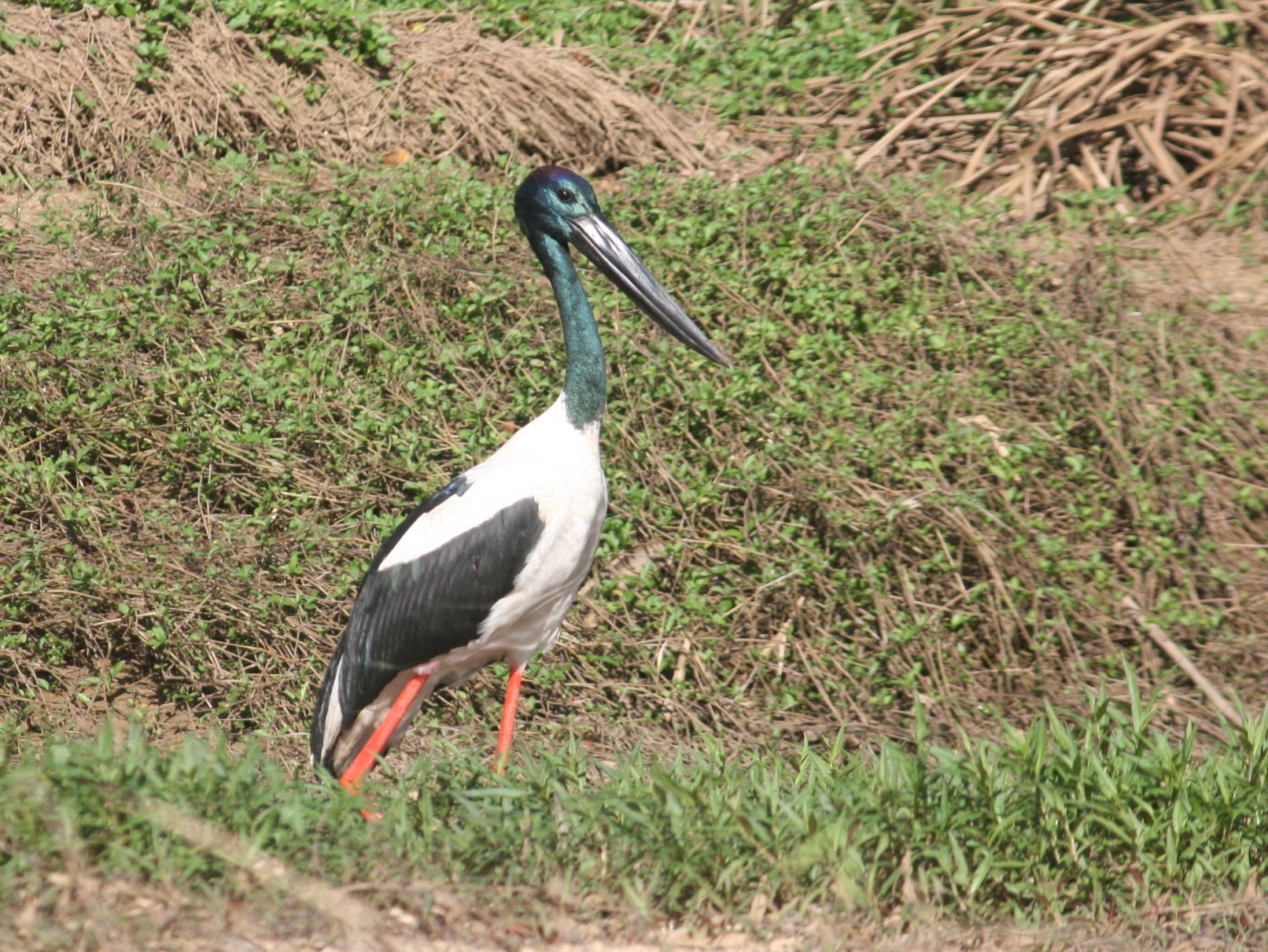 What's Included
Transfers to and from Motel
Lunch & Morning Tea
Cold Water and Soft Drink.
Jump On Board
Enjoy a relaxing day on the water.
Something About The Environment
Most rivers in North Queensland offer the avid Bird Watcher a wide variety of habitats. From the river mouth with open sandy beaches offering resting places for weary sea wandering species to mangrove lined estuary systems. Further up the river you'll encounter rainforest coming down to the shoreline, as well as stretches of tall grass to entice the smaller wren, finch and mannikin varieties. The tour offers a glimpse of the wonderful environment that is the Wet Tropics of North Queensland.
Your bird tour will cover all these environments, and the time we spend in each is entirely up to you.           Check out the Bird List to date…