Bird and Wildlife Tour
Tropical North Queensland is home to 14 endemic species of birds, and as such attracts bird watchers from across the globe. This tour takes place around an hour south of Cairns, and follows the winding contours of one of North Queensland's most attractive rivers.
Hitting the water not long after sunrise you are spirited down to the river mouth, here we catch the late starters lazing along the waterfront and on isolated sand bars, taking in the early morning rays gaining energy to take the day on. The Caspian and Crested terns had not yet taken flight, and a pair of Pied Oystercatchers were very accommodating for some close up photography. A quick sweep of the river mouth and it was time to head up into the mangrove estuarine environment.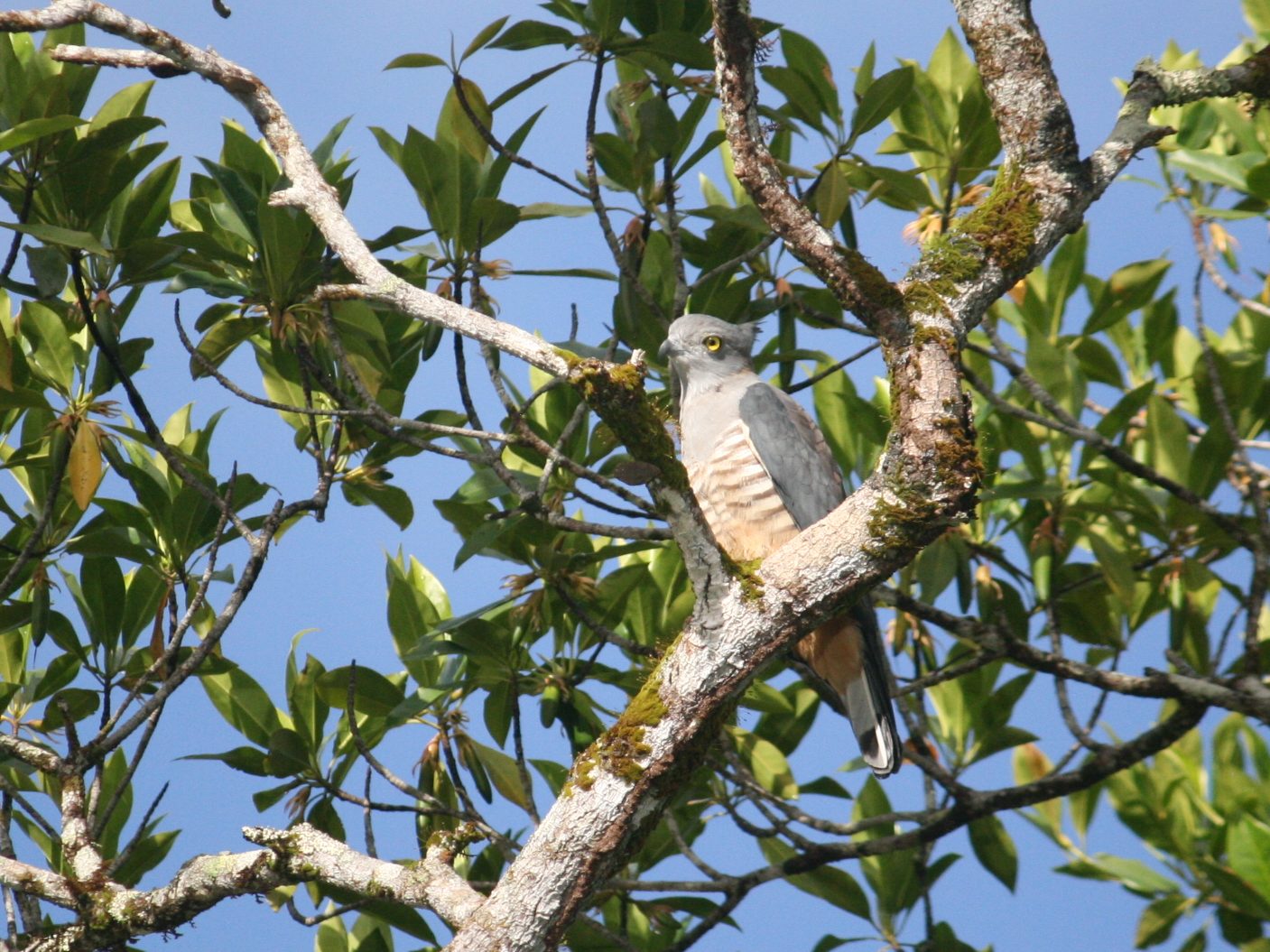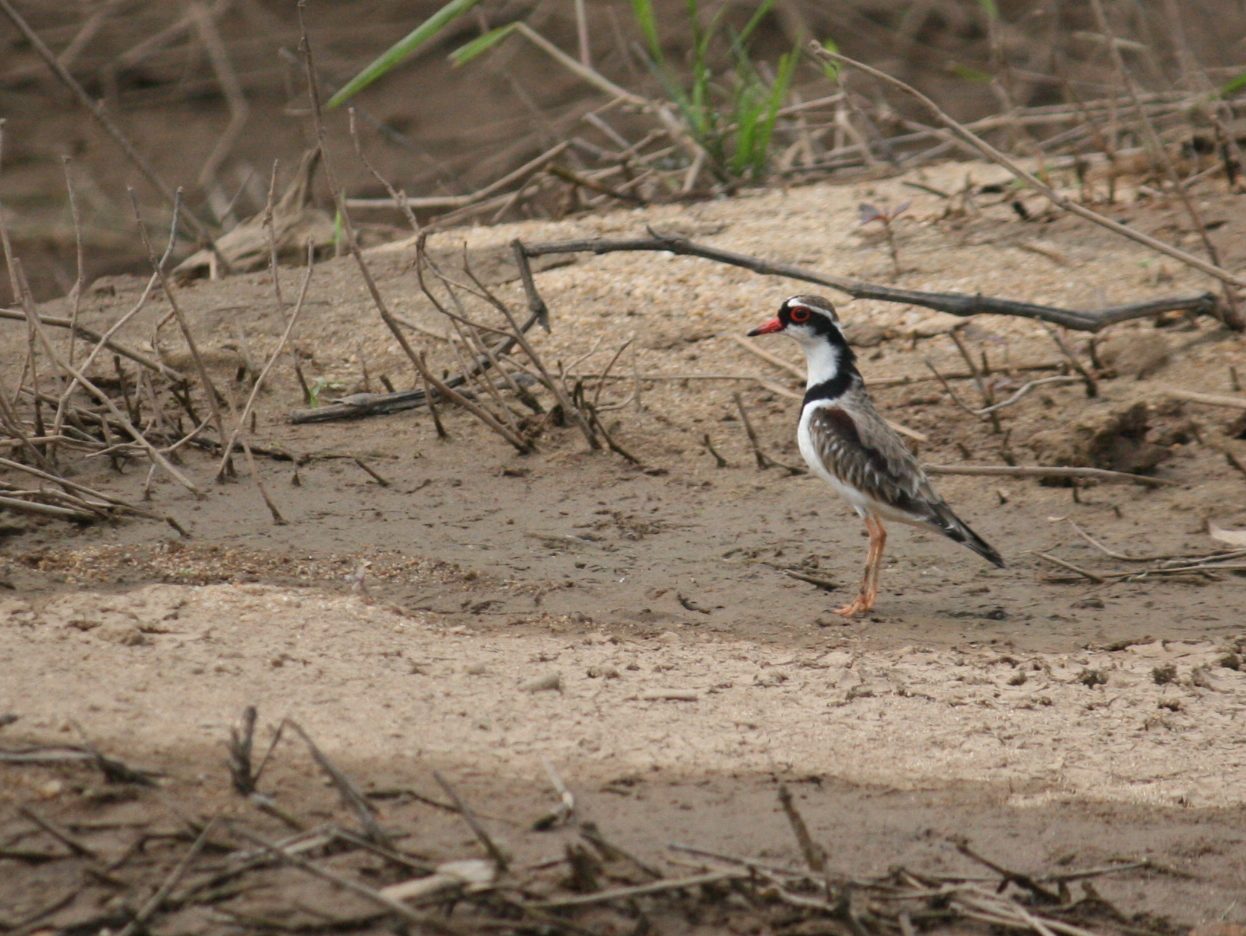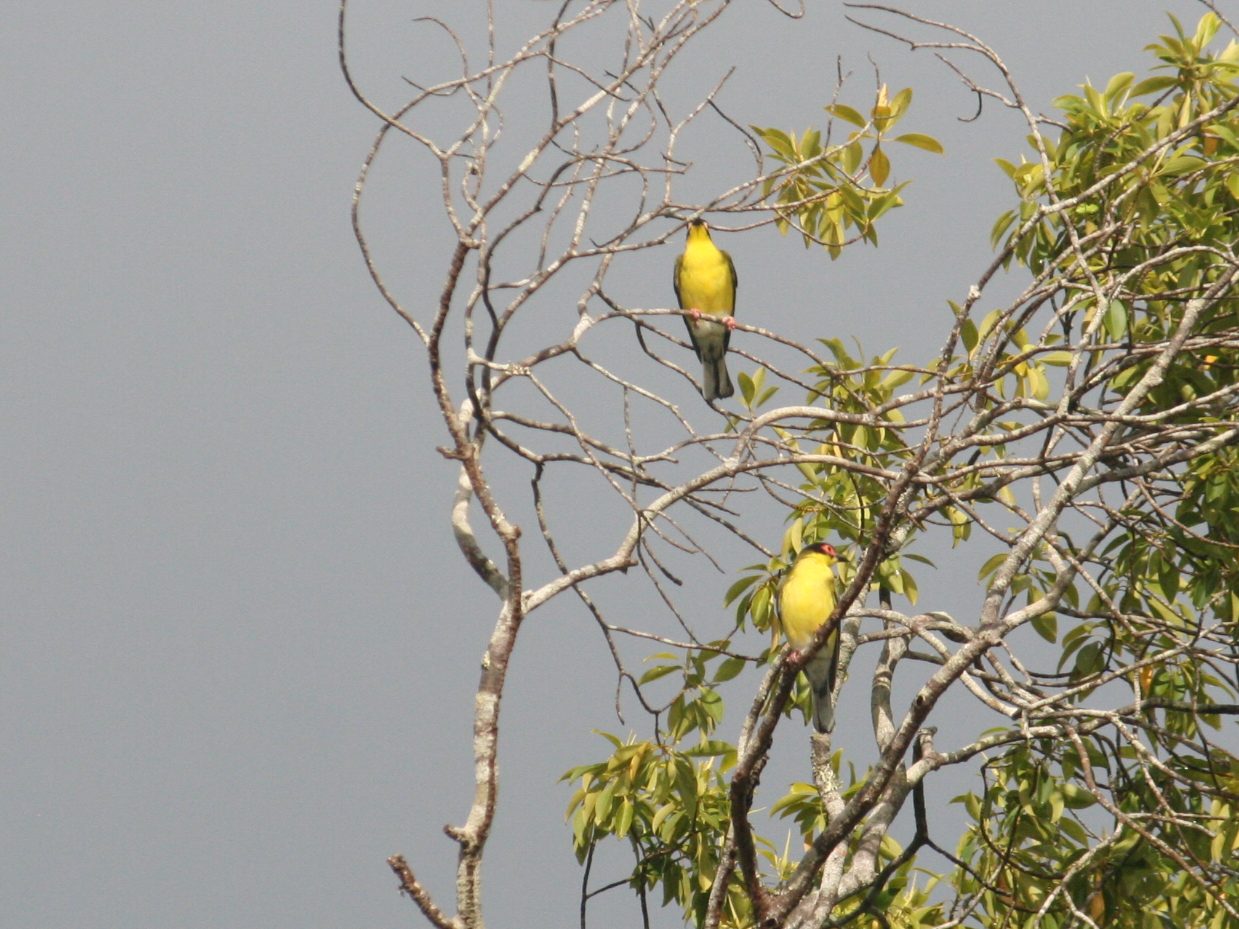 The first bird to catch our eye was the Leaden Fly-Catcher hunting on the waters edge, he put on a nice show for us, not seeming to mind close proximity. We then moved to the other side of the river to take advantage of the early morning light, here we seen numerous Kingfishers, including the Forest and Sacred, as we drifted with the tide they kept pace with us along the tree line. A Pacific Baza was the next bird to catch our eye, in fact four of them, probably a family group, and they too moved from tree to tree for a while, allowing for some good observation time before they moved on. From here we headed up into the rainforest fringed section of the river, accompanied by a Sea Eagle soaring overhead.
Egrets, Herons, including the Great Billed Heron inhabit this part of the river in good numbers. Rainbow Bee-Eaters dart out from their perches taking prey on the wing with exacting precision. The rainforest section of the river can seem quiet Barron at times, but the longer you sit and wait, the more activity will come your way. Here to seen are the Honey-Eaters, Sunbirds, Cuckoo Shrikes, Figbirds and Flycatchers. The drift threw this section of the river is stunning, the rainforest hugs the rivers edge providing a broad range of viewing opportunities.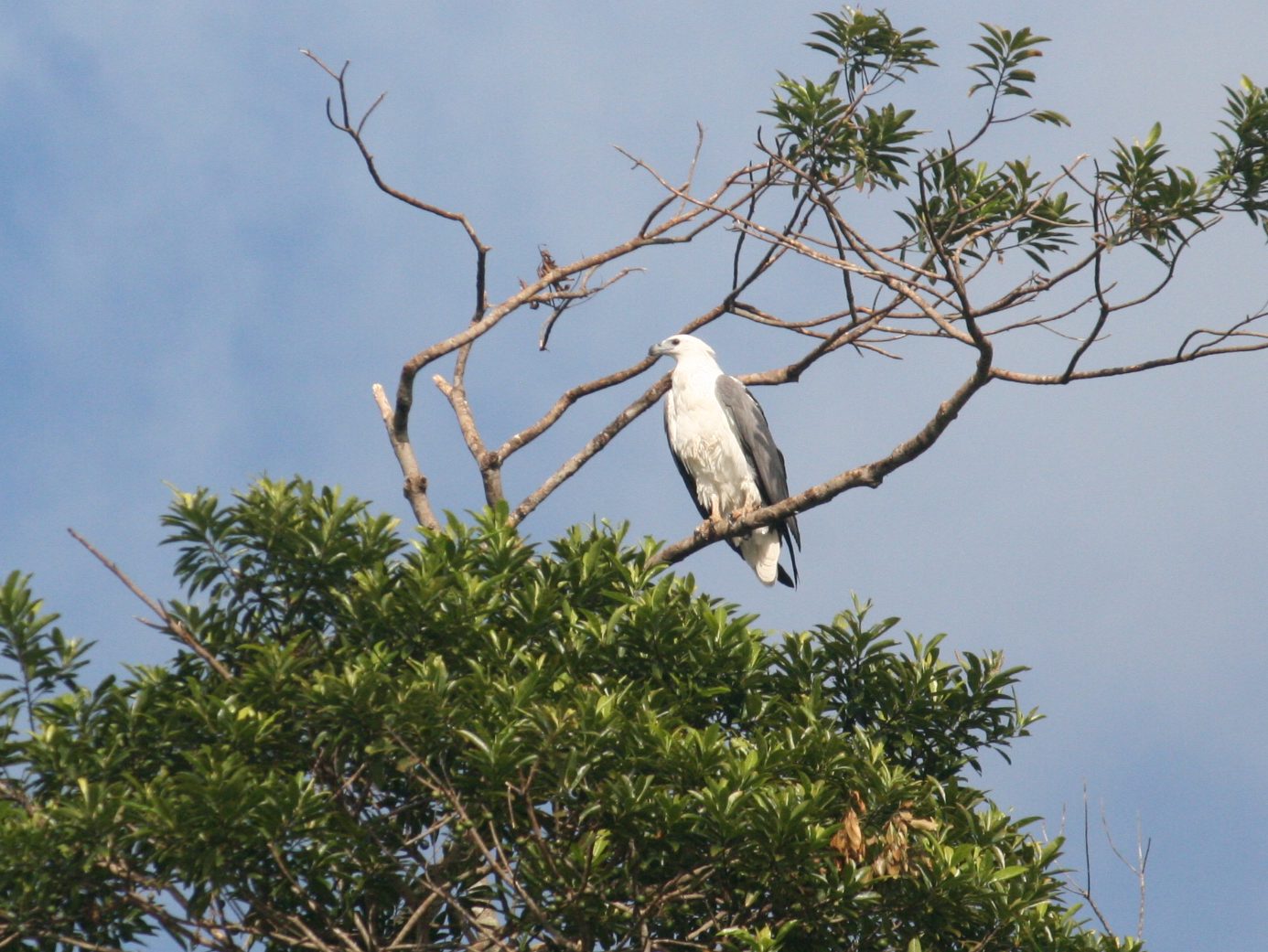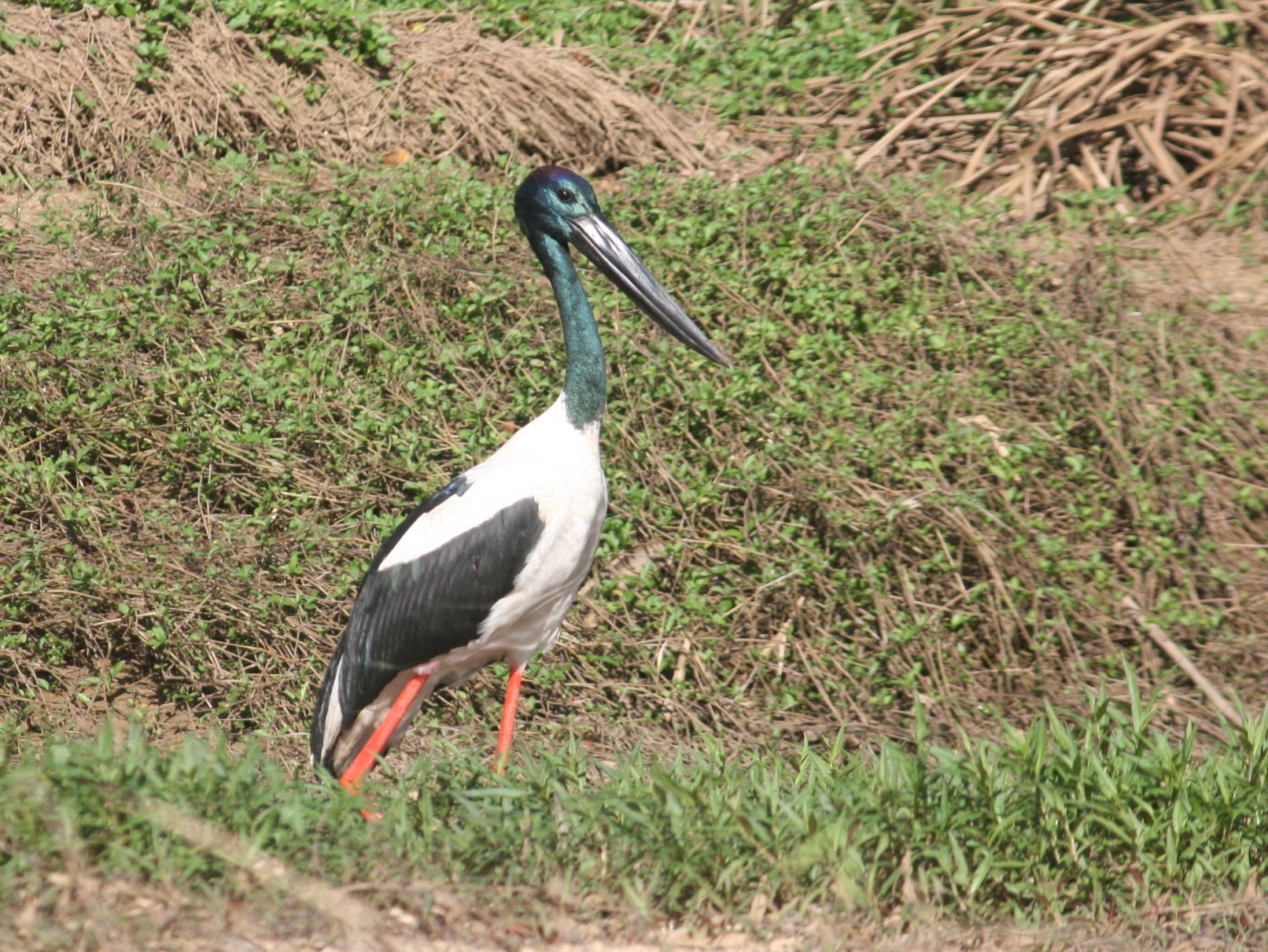 The final phase of the trip is to venture into the head waters of the river, where rainforest and farming land fringe the watercourse. Up here there are large swathes of grass beds, the home of the Red Backed Fairy Wren and Chestnut Breasted Mannikin, two fabulous birds to follow with the binoculars. The majestic Jabiru also likes to patrol these parts in search of his next meal.
For most of the year the water is crystal clear in the upper reaches, this means you will see a lot of the water wild life as well, Crocodiles basking on the shore, turtles, eels, and many species of fish.